for billions of years, we hid beneath your planets.
We hid amongst your people.
We are in your towns, your fleets, your stations, your armies..
We are everywhere.
And now, we arise.
We arise to fulfill the purpose set for us when the Gods created this universe.
And none shall stand in our way.
-Captain Toph, 103rd Airborne division of the UEF, the day he was executed for treason
--------------------------------------------------------------------------------------------------
The Hidden have always been here, anywhere and everywhere. Now they rise up for their true purpose, to rid the universe of all life that does not join them...
The Hidden Flag:
Government: Pure fascism. they are ruled for a single purpose, to make themselves great by killing all others.
Army- The Hidden Army is made up mostly of well trained footsoldiers, due to how hard it is to hide vehicles everywhere.
Hidden Footsoldier- Usually equipped with the standard MX9 Laser Rifle and Pulse Grenades, with X82-"Devastator"Armor.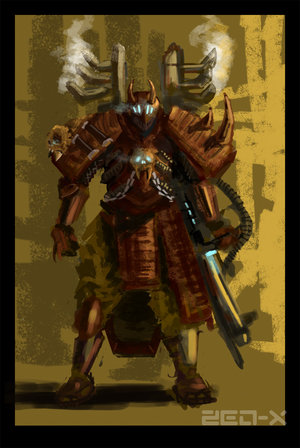 Hidden Sniper- Equipped with the semi-automatic ZGB-9800 .100 Caliber Rifle, the hidden snipers are a deadly force.
T.E.A.M Medic- the Tactical Energy Assault Medic is trained well for combat as well as battlefield surgery. They are the most elite in-combat doctors in the universe.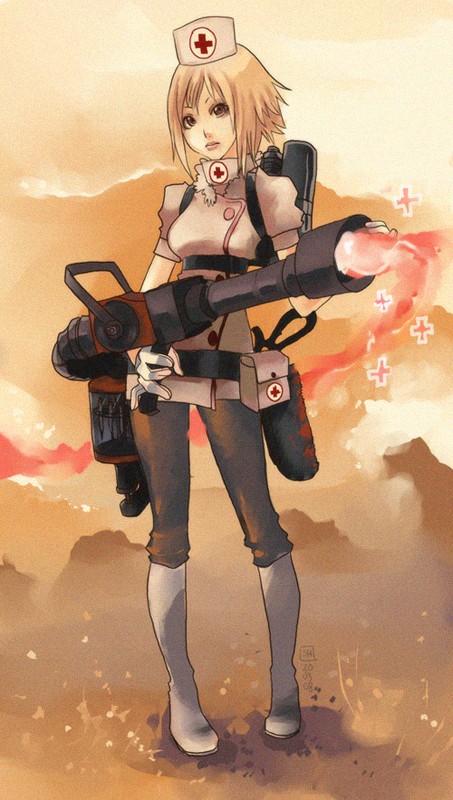 Hellbringer- The hellbringer is the most technologically advanced vehicle in the universe. Not in weapons, but in the sheer fact it can traverse underwater, on land, in the air, or in space. Equipped with dual rocket pods and a minigun, this is the bread and butter vehicle of The Hidden.
note: the transitions can only be done in the field by a skilled team of 10 mechanics in 4 hours.
In air/space: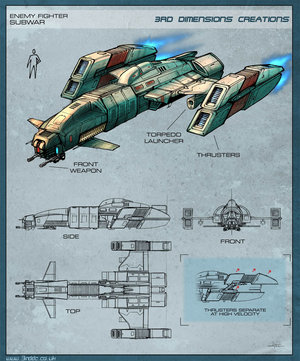 In water: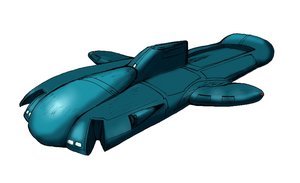 On land: