TechLabs LTD.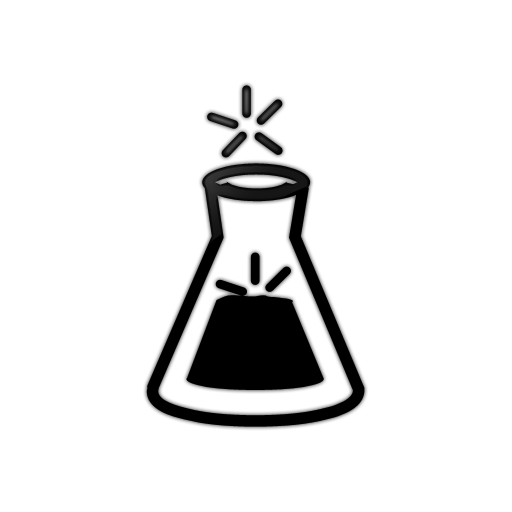 The largest intergalactic corperation in the universe, TechLabs is responsible for creating and manufacturing over 65% of the universe's leading medicine and first-aid brands. TechLAbs are also responsible for some minor weapon testings and there are rumors circulating that they are the leading producer of Artificial Biological Weapons. Unfortunatly, nobody has thus far been able to gather solid evidence to prosecure this company, which continues to be the dominating corperation in medical goods.
Ark Manufacturing Coalition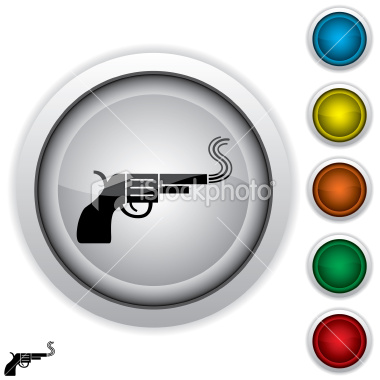 (Blue = Rifle Branch, Yellow = Explosives Branch, Orange = L. Vehicles Branch, Green = H. Vehicles Branch, Red = Misc. Weapons Branch)
One of the newer corperations, the AMC specializes in producing weapons and vehicles of any sort, and are constantly upgrading existing inventory. The AMC is actually a coalition of several smaller corperations that merged to form one large one, now able to rival the mush older TechLabs. The AMC are sometimes known to produce illegal weaponary of sorts, but as with TechLabs, no solid evidence has been found to knock down this corperation union. The AMC are known to have close ties with the Helix Empire due to their quick production of cheap, reliable weapons.
Breeze Construction Company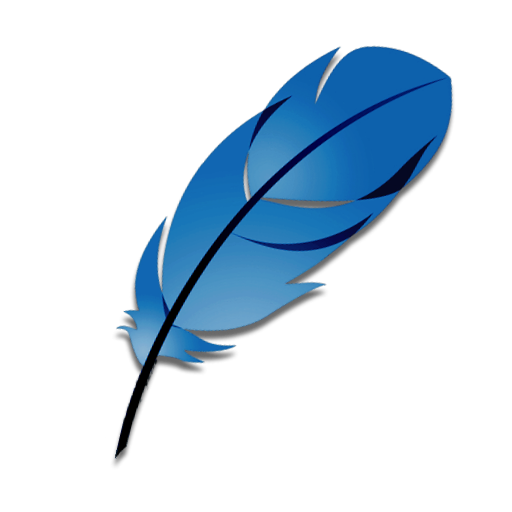 BCC is also one of the newer Corperations that specializes in Ship building, any size and any kind. BBC are known to be able to utilize a large workforce to build a ship on a contract with any faction. No known nor rumored illegal activity is suspected within the BCC, but who knows? The BBC has close ties with the United Earth Federation due to their expertise in ship construction.