The EER was formed just recently after the 150-year long civil war that wrecked havoc across Eridani, recently ended with the Republican defeat. The EER, being the former rebals fighting against the tyrannic Eridani Republican Party, specializes in infantry being the main base of their armies due to lack of resource, funds, and equipment. The EER is recovering very quickly from its civil war and has launched record-breaking repair efforts in both its cities, economy, and military strength. How all this is funded is currently unknown.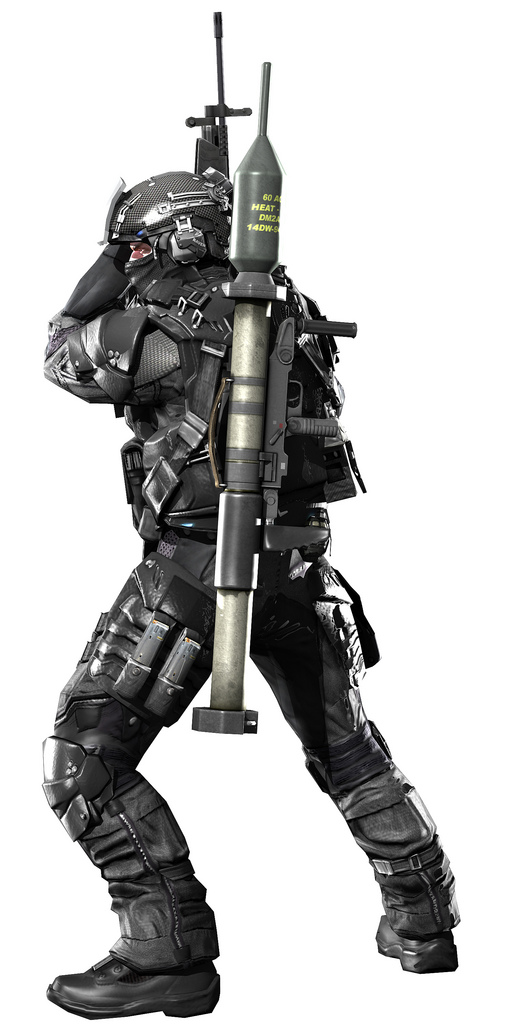 Eridani Infantryman
The avarage infantryman of the EER. They are well-versed in fighting the enemy in any situation, though the place you'd like to least encounter them is in urban combat. They will fight like the Russians at Stalingrad, room by room, building by building, improvising land mines and trip wires if forced to be on the defensive. They are especially skilled at guerrilla warfare, able to take out the toughest of enemies with both tactical and improvised weapons.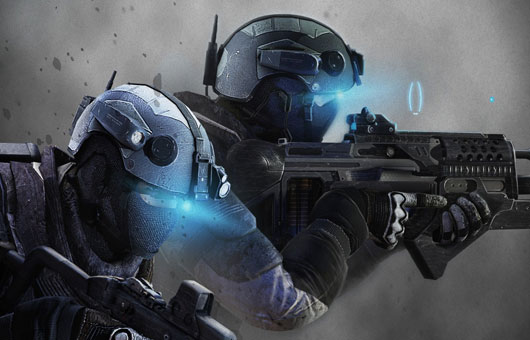 Elite Assault Soldier
Equipped with special active camouflage technology, elites are trained in the art of mobile warfare. They can rapidly move from one location to another, tunneling their way through enemy lines to take out a strategic objective and slip out, leaving only a trail of corpses back to their front lines.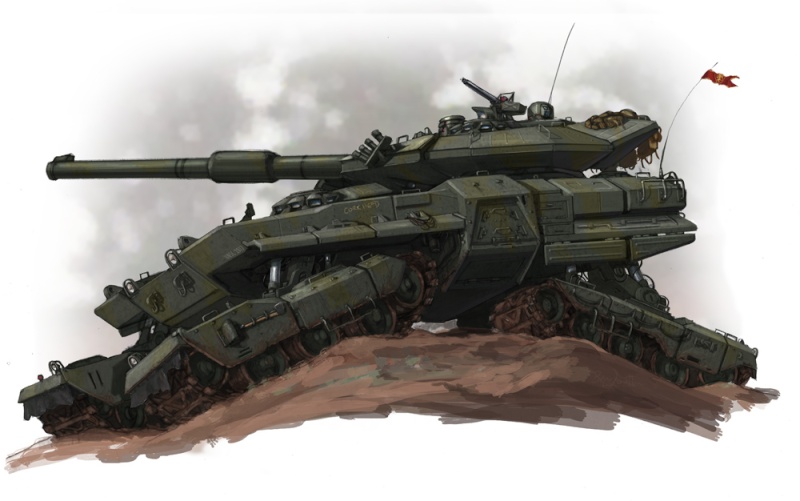 Gladiator G11 Medium Tank
Pushed somewhat back by the newer Viper tanks, the Gladiator still stands proudly as the most plentiful and reliable tank in the EER arsenal. Based off the Syndinet's Goliath from the previous Republican government, the Gladiator is a very versatile and reliable albeit somewhat outdated tank. Gladiators are often mounted with flare launchers and mortar launchers, for delivery of smoke over a large area or anti-infantry, over-the-walls uses.
Viper M3A2 Main-Battle Tank
A modified and upgraded version of the ACC's old Viper tanks with more armor, more powerful machine guns, and a more accurate main cannon. The result is a less maneuverable tank but with higher survivability.
"Seeker" Gunship
The Seeker is armed with 8 Excalibur anti-tank missiles and a 6mm Gatling Gun, this gunship can deal a lot of damage at the cost of armor. The Seeker can easily make mince meat of any tank but can easily fall prey to missiles and rockets.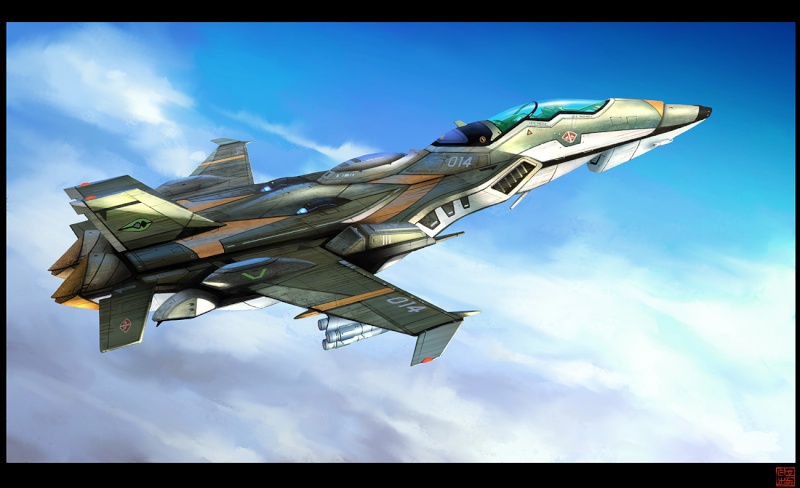 "Gauntlet" Fighter Jet
A space-capable fighter jet, the Gauntlet is fitted with a 7mm Railgun, 6 missiles and an optional heavy bomb. The Gauntlet is a mobility-based VTOL fighter that can deal large amounts of damage at the cost of speed and armor.