Spart, why the hell would you post them, then claim them as yours?
Certainly wouldn't count as "Unused" anymore, would it?
Anyways, I've got a few pics to unload.
I don't THINK I'm using this pic... Correct me if I'm wrong.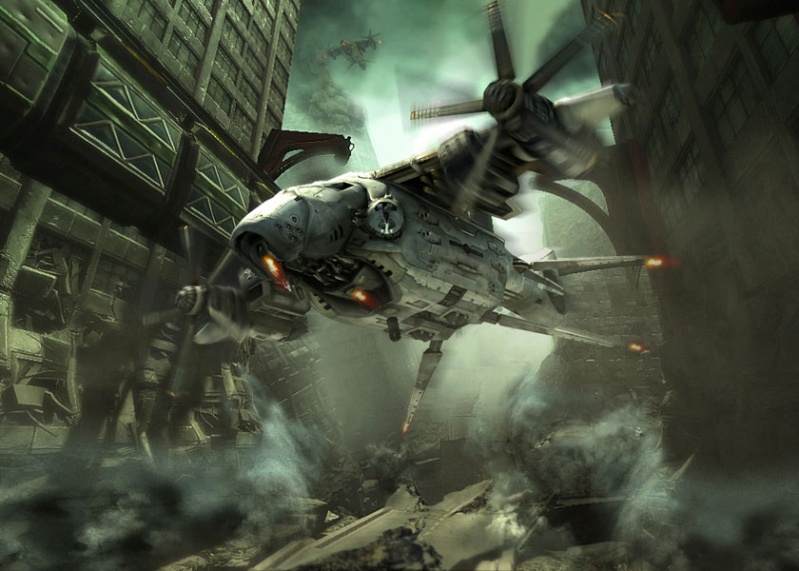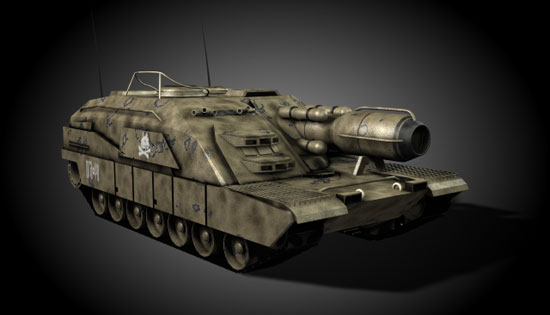 _________________
I bid you a good welcome to the forum as the founder of Allurmage.
I hope that you are here to stay and enjoy our company as fellow roleplayers.