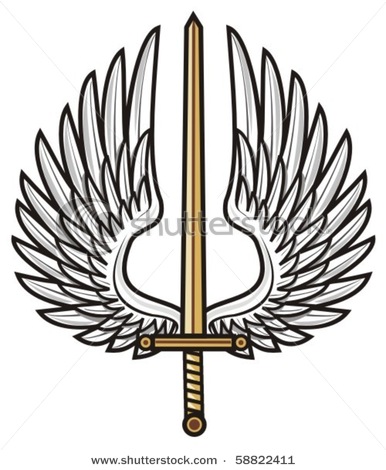 The Holy Order was formed by three archangels, from the orders of the "Holy One". They have little shortage of followers and soldiers, and their obvious light-based magics can deal extreme damage towards any dark-magic users. The downside of that is that they are vulnerable to every other kind of magics, in short, elemental magics.

Footsoldier
The Order's avarage soldier that can uses anything from makeshift clubs to swords, lances, axes, bows, and sometimes a small bit of light magic.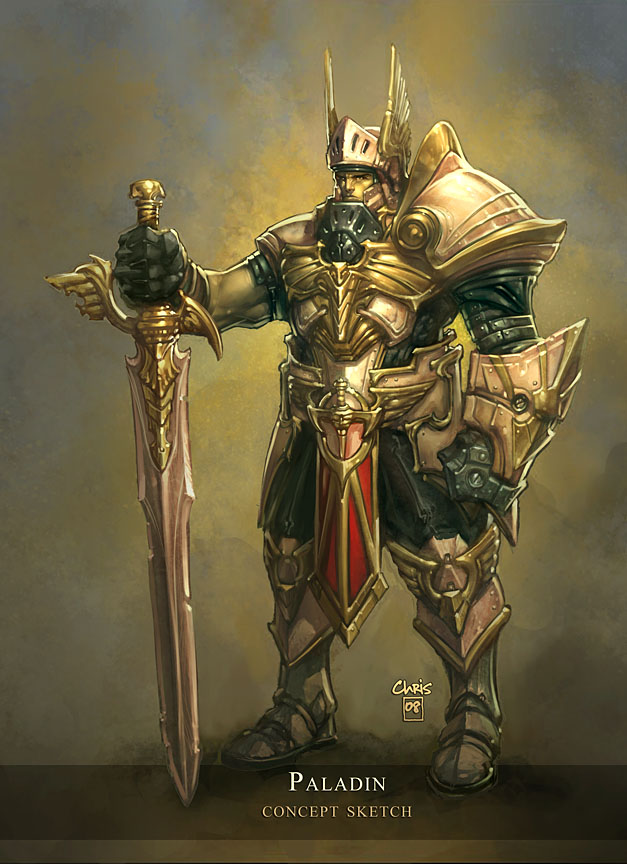 Paladin
The Male elites of the Order, they use brutal physical power to tear a path across enemy lines. They usually wield axes, hammers, poleaxes, and swords, but are also known to carry special hand cannons.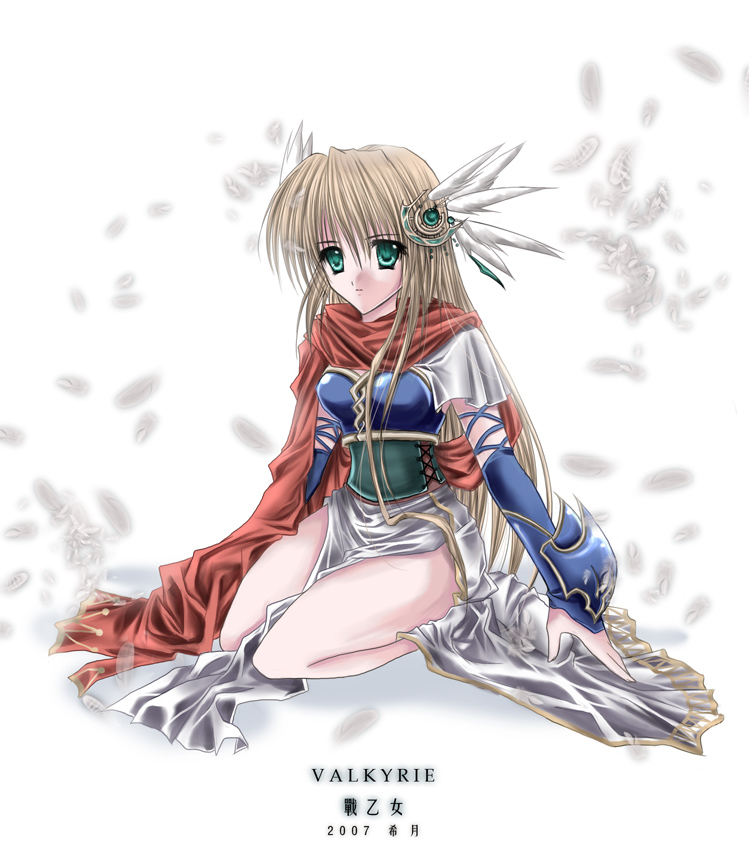 Valkyrie
The Female elites of the Order, they often combine their strength with special lances with a sharp, squared version of the cross on its tip. The Valkyries can also wield the special hand cannons.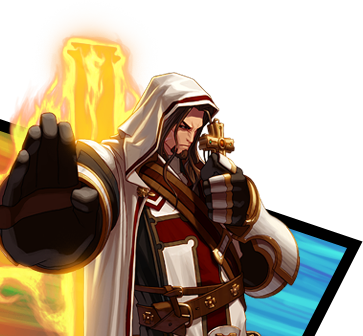 Bishop
The Male magical elites of the Order, Bishops can call down great spells of light to crush enemies. They use a special cross to magnify their powers.
Combat Cleric
The Female magical elites of the Order, Combat Clerics are the best healers in the entire Order and can also stand their own in combat, wielding a four-bladed sword. They can also use their magic upon their enemies, but they still aren't as strong as the Bishops.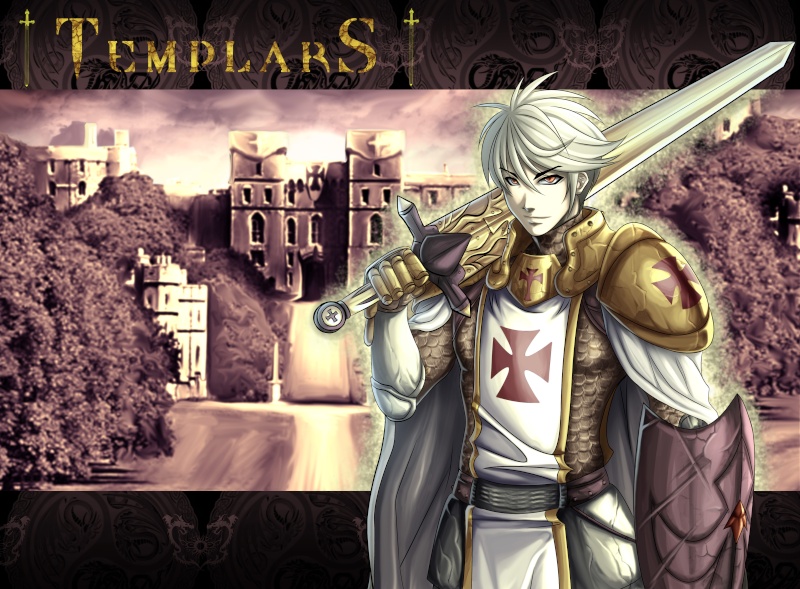 Templar
The Templars are the juggernauts of the Order, their magical power far exceeds those of most mages. They wield swords, which they can use on par with their magic, making Templars a lethal force to be reckoned with. Templars, being so powerful, are assigned as the Order's supreme guard. When you see the Templars you know they are at their last defensive line.