Name: Hendric Belsson
Age: Unknown
Class: Big Brother / Magma Wizard
Personality: Delusional, Honest, Surprisingly thoughtful
Likes: His people, the Revolution, Peace and Love
Dislikes: Those that taint his image of his perfect world.
Bio: A highly charismatic and charming man who indeed does live for what a communist Revolution says it holds up to, Hendric hopes to unite the world under one banner one day in the near future. He is a formidable man, as it is very difficult to dislike him as a person, as well as his own skill in advanced magics. As with Daniel C'ssaive, his charm and aims have inspired millions and more across the country, his ideology now a force to be reckoned with on Erutios. Though very slow to anger, he will not hesitate to jump into the fray if his people are threatened or harmed; this has led to diehard loyalty from all levels of Calidrian society.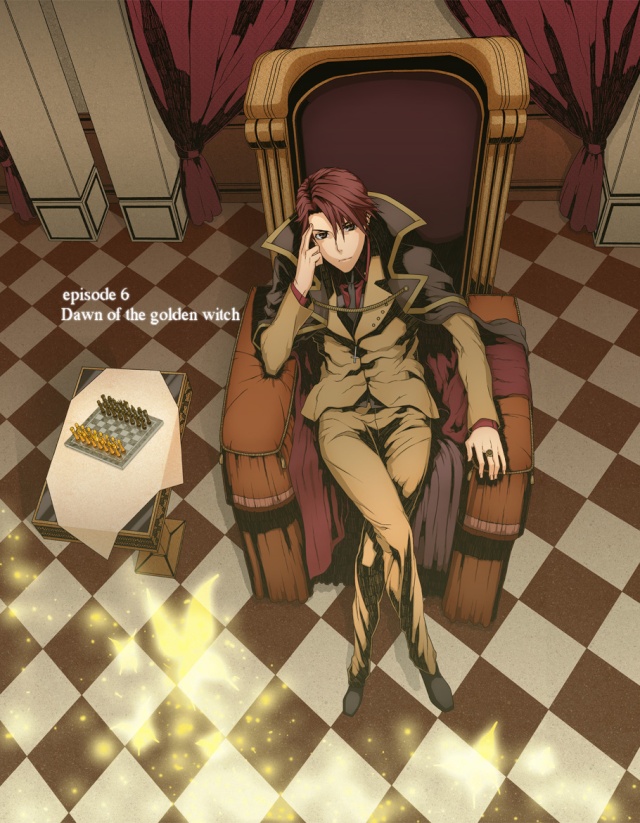 Name: Daniel C'ssaive
Age: Unknown
Class: Chief of the Military
Personality: Fair, Devoted to Hendric
Likes: Unknown
Dislikes: Unknown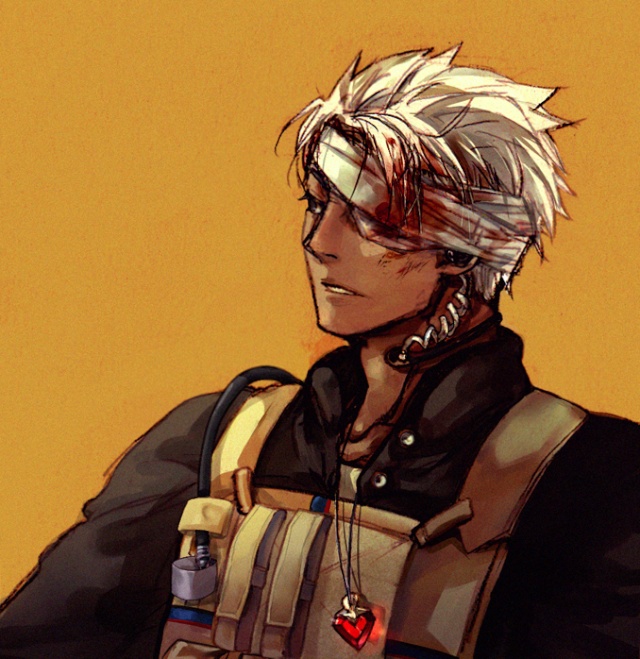 _________________
I bid you a good welcome to the forum as the founder of Allurmage.
I hope that you are here to stay and enjoy our company as fellow roleplayers.