Name: Sakura
Age: Unknown
Class: Crow Tengu Warmaster
Personality: Bold, Aggressive, Courageous
Likes: Unknown
Dislikes: Humans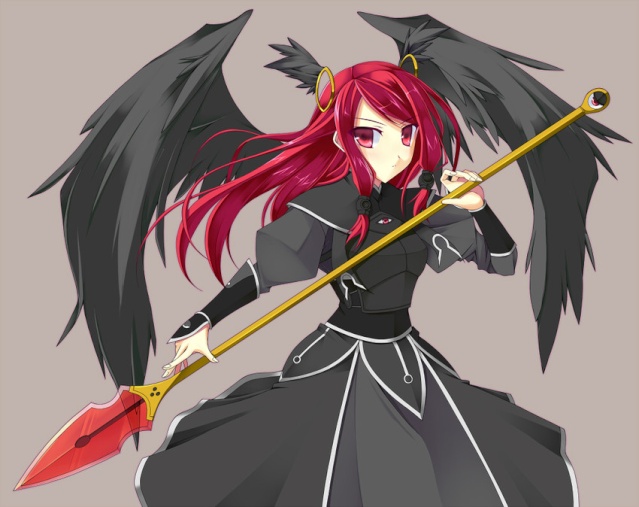 Name: Aldukara vir Gevitar
Age: Unknown
Class: Ancient Frost Dragon
Personality: Distrustful, Spiteful, Critical
Likes: Unknown
Dislikes: The Blue Crusade (Especially Vashyli), Humans.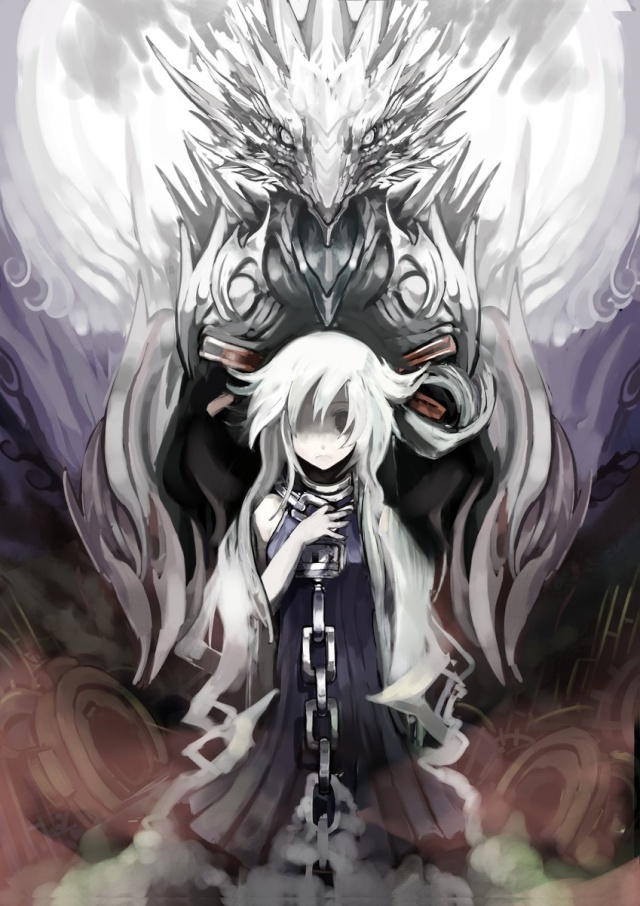 Name: Lygurus
Age: Unknown
Class: Blademaster-Warlock
Personality: Distant, Narrow-minded, Stubborn
Likes: Unknown
Dislikes: Unknown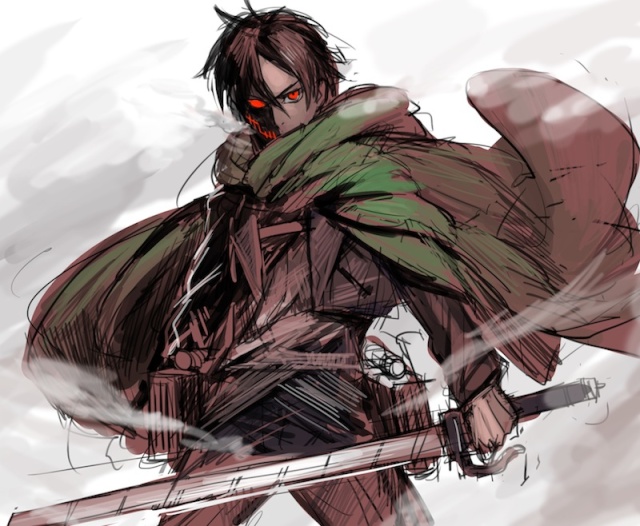 Name: Merylin
Age: Unknown
Class: Silent Keeper Wing Leader
Personality: Straightforward, Emotionless, Analytic
Likes: Scion, Verum, Osten.
Dislikes: The Silent Brothers and their betrayal, the Imperial King.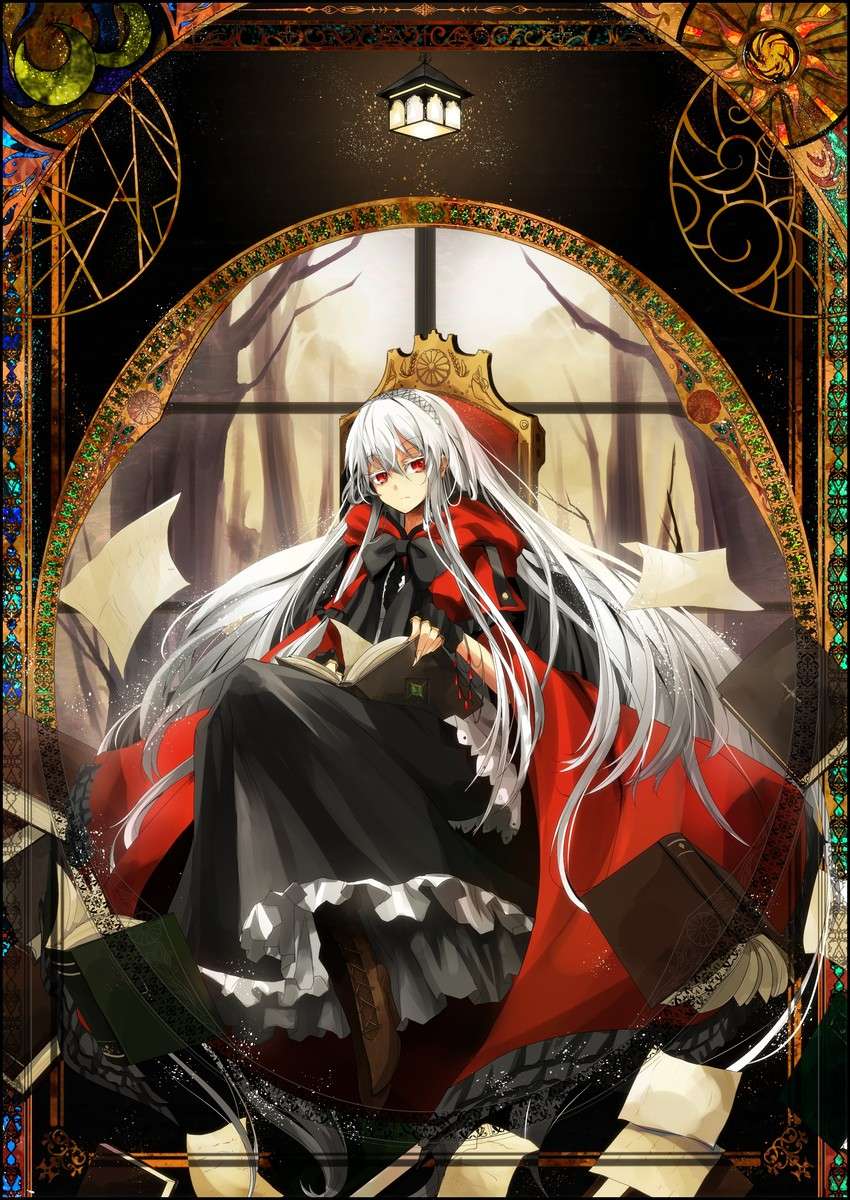 _________________
I bid you a good welcome to the forum as the founder of Allurmage.
I hope that you are here to stay and enjoy our company as fellow roleplayers.