Vael 'Hanson
The Templar Praetor Champion, the leader of the lot. He is disgraced from losing the civil war and believed he has lost the host from the gods. He continues to campaign against once were his brothers...
Val 'Varrhosen
An 'Arbiter' ranked templar is currently MIA. Last location was detected nearby an Insect like race...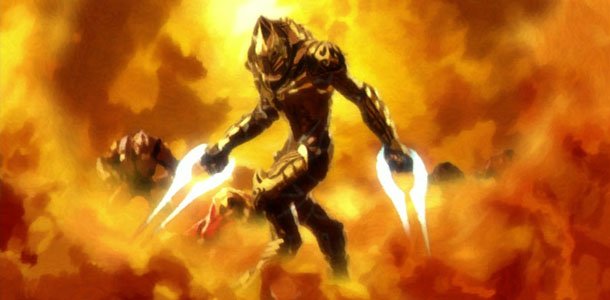 High Prophet
The leader of the Fanatic Shraadus who follow Echidna. He is one of the few shraadus to master psionic energy. He can wield psionic energy to withdraw information from a captive, and also in ways of combat.
[No pic yet.]
Ragnarok 'Hourz
Declared Praetor Champion after a operation simular to templar reinforcement of the body, this Follower is, obviously the leader in military of the Fanatical. He is very strong and, despite his size, very swift. Do not underestimate him. He will fuck you up.