Name: Rysha
Race: Vampire
Origin: Mu-Arishi
Class: Swordmage
Bio: Rysha is a young vampire with amnesia, having no memory of her life before she became a vampire. Despite not knowing who she was before, she plans to try to help dispel stereotypes and fears of vampires by proving they're not all bad through her own example. She is skilled in artillery like magic and enjoys dancing, especially with her blade and magic displays.
Start: Boneyard, Silent Sect Trainee
Appearance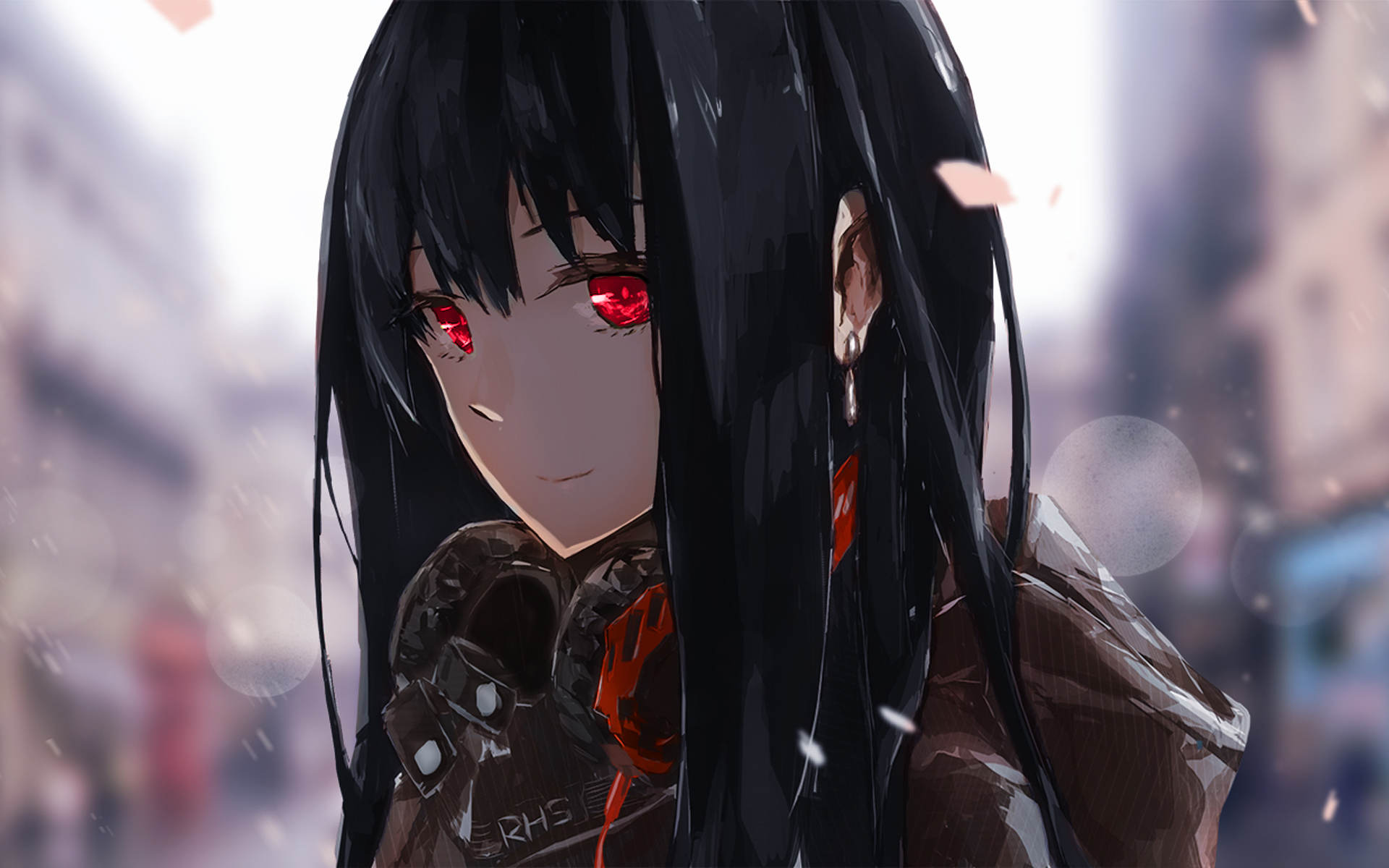 Name: Nidio
Race: Ookami
Origin: Jirmushi
Class: Custom mercenary, sword-slinger (sword and gun)
Bio: Born in a mountain village of ookami, Nidio grew up to be skilled with a katana and rifles. She has a slight knack for chi though is currently untrained to use it to its full potential and has no skill with magic.
Start: Custom, near Jirmushi-Mu-Arishi borders, Jirmushi side
Appearance (both eyes are silver, black hair)
Name: Maddison "Maddie" Yamashita
Race: Human
Origin: Mu-Arishi
Class: Mercenary
Bio: After her village was wiped out by bandits, she was adopted by a clan of Tengu and raised by them. She trained and became a skilled sniper and uses them as a mercenary. When the civil war reached her town, she fled to avoid being caught up in it as she doesn't like war.
Start: Custom, town in Mu-Arishi
Appearance
Name: Marie
Race: Human
Origin: Jirmushi
Class: Mage
Bio: A talented elementalist and practicer of rune magic, she also dabbles in enchanting and golemancy. She enjoys making new friends and enjoys studying her magic, as well as learning new magic forms.
Start: Spellcraft Academy apprentice
Appearance
Name: Adrik Ironforge
Race: Dwarf
Origin: Majin
Class: Bounty Hunter, smith
Bio: Born in a dwarven capital in Majin, he was cast out when he sold out his cousin who was wanted for money. He found he enjoyed making money and became a bounty hunter. He will do just about anything if the pay is right, however he has a few rules that he upholds above all others: no women, no children, if he were to take a bounty on them he would never bring any harm to them on purpose, even if they were worth more dead. He goes around with his custom made repeater crossbow that has a long range function for sniping. It may not look it, but it's just as accurate as a modern sniper rifle. He also has a carefully crafted wrist crossbow for any occasion that he loses his main weapon.
Start: Custom start, currently in Kashin
Appearance
Wrist crossbow
Repeater crossbow
Long range mode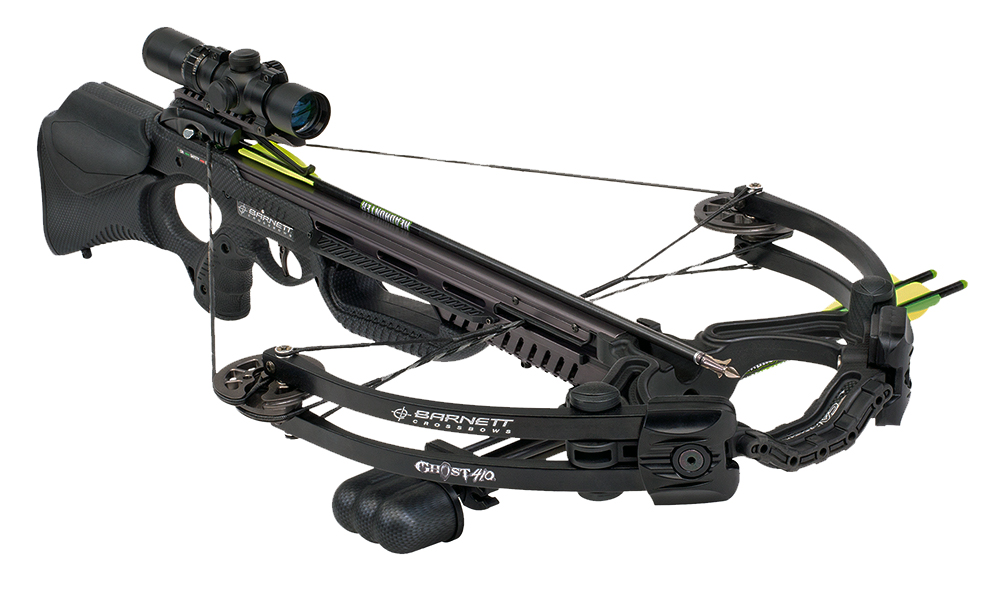 Name: Eulon
Race: Human
Class: Tank engineer
Origin: Argenist
Bio: Eulon has been in the army ever since his enlistment at age 18. He's the engineer for his tank, the MBT36 that his father had made. He currently mans it with his step sister as the gunner and radio operator. The tank is equipped with a 120mm auto loading cannon and a 12.7mm tank machine gun that Eulon is in charge of firing.
Appearance
Tank, dubbed "Edelweiss"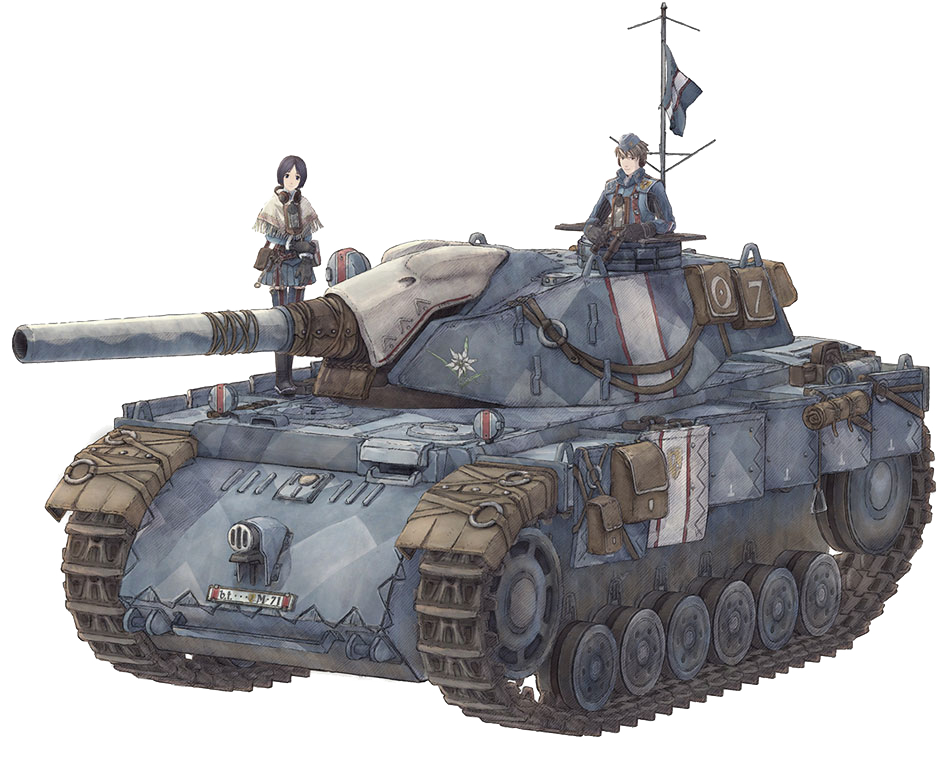 Name: Annie
Race: Elf
Class: Mage, tank engineer
Origin: Hakari
Bio: Adopted by Eulon's family when he was a young boy, she grew up with him and enlisted in the army with him despite being a mage. She doesn't have too much experience in warfare but she enjoys the tank that Eulon's father had designed. She mans it with him as the driver and empowers it with wards and magic armaments to make it that much more devastating.
Appearance
Name: May
Race: Kitsune
Class: Kitsune/Mage
Origin: From the past
Bio: Originally from the past, May came to "Earth" by the help of Osten. She wandered around for a few years, picking up work as a mercenary while gathering information of her husband's whereabouts.
Appearance:
Name: ???
Race: ???
Bio: ???
Appearance