WIP
Formulating format. So Far will divide into Surface and Underground monsters.
Comparing to above ground, even with the state the world is in, is Heaven compared to life beneath the surface. The very rules of the universe seem to break down and continue to do so the further you go. Creatures become equally weird and terrifying, eventually culminating in beings that could kill even the gods themselves. Many wonders and mysteries can be found as well, from source crystals to forgotten relics of the past. A treasure trove of information can be tapped from here, if you know how to avoid death...
The further down towards the core of the world one is, the more erratic and strange the ecosystem becomes. It can be seemingly happy and joyful with a bright atmosphere and suddenly become dark, gloomy and carry the stench of danger. Directions and maps become more useless as well and at one point explorers will have to figure out a new way of navigating and prevent themselves from becoming lost in this hellish maze. One final warning for those reading, beware of flux zones or overuse of mana. Creatures normally in the deep underworld might be able to survive in highly dense and massive flux zones...
Jungle
Metropolis
WIP
Creatures of the Underworld
Priori
This Race is a Playable Race
Appearance: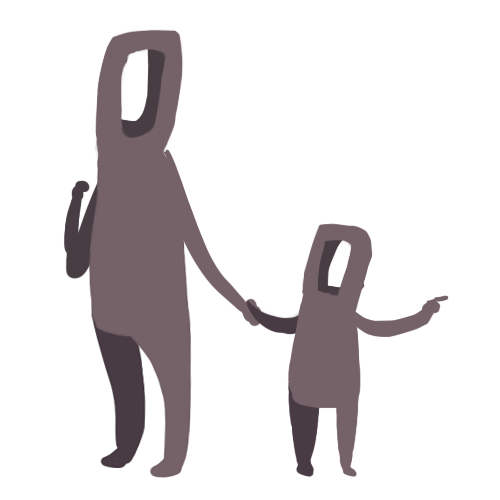 Bio:
The Priori are a strange race that show high intelligence much equivalent to that of humanity, yet most of their society is locked currently in a Bronze Age. It is unclear why they are stuck there, though there are small signs of progress. The Priori are generally docile and communicate to each other with chimes. Learning to communicate with them could be a boom for any would be spelunkers exploring the underworld for its riches..
Found In:
Upper Regions-Abundant
Lower Regions- Uncommon to Rare
Core Region: N/A
Nenykens
This Race is a Playable Race
Appearance:
Bio:
The Other sentient race of the underground, the Nenykens have a great affinity for magic and seem to form tribes similar to mage circles on the surface. Thanks to the abundance of mana in the underground, the Nenykens have developed very far in the sense of magic, rivaling the surface in terms of magical knowledge. These creatures have also been occasionally spotted on the surface and interacting with communities to further their own knowledge. Some Nenykens also pride themselves in exploration, having developed ways of traveling fast underground. It is not uncommon for a Nenyken to help a foolish adventurer escape the horrors of the underground, but not all Nenykens are the same and some can be hostile.
Cryptodrake
Appearance: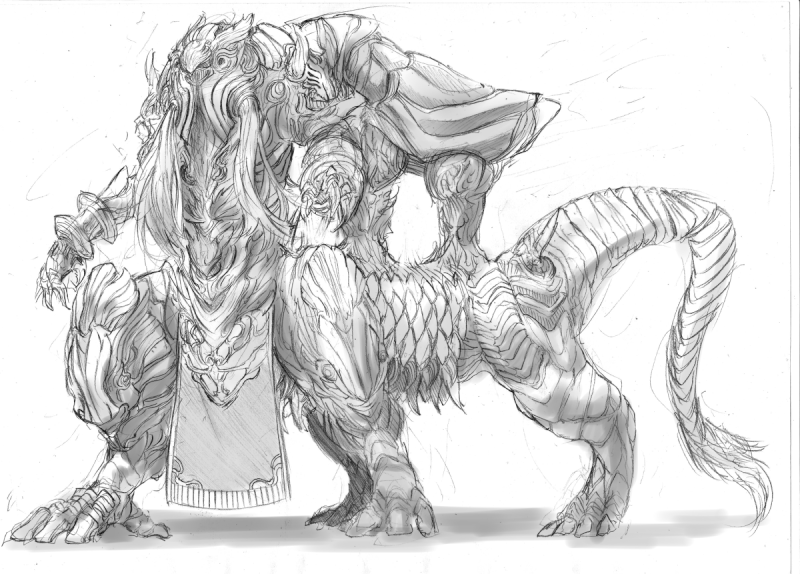 Hellhound
Appearance: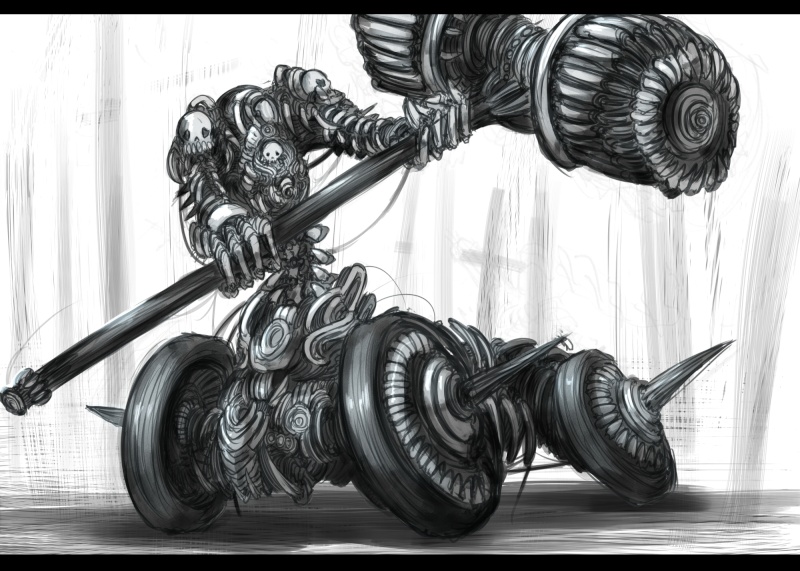 Cradelmancer
Appearance: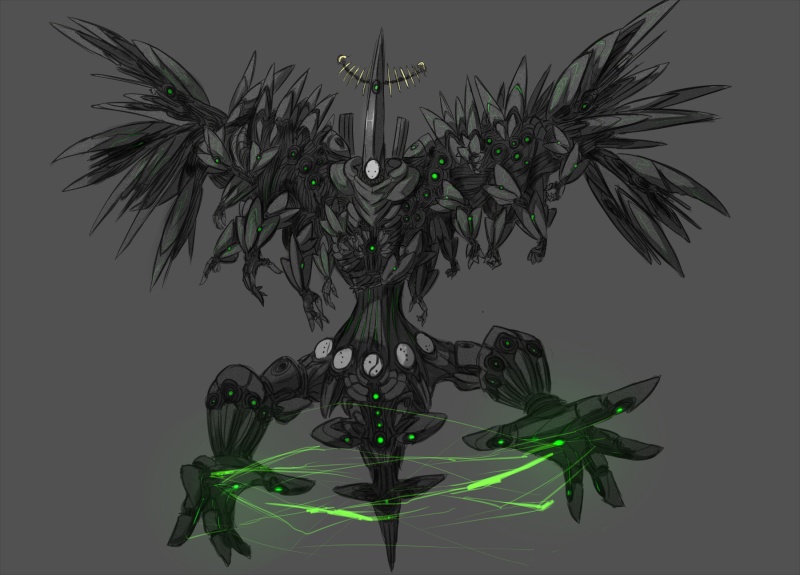 Underworld Succubus
Appearance: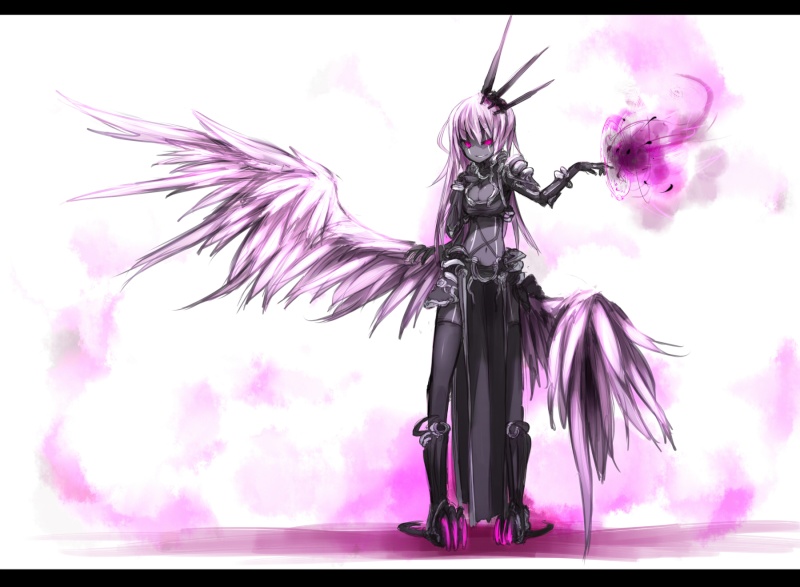 Harvesters
Appearance: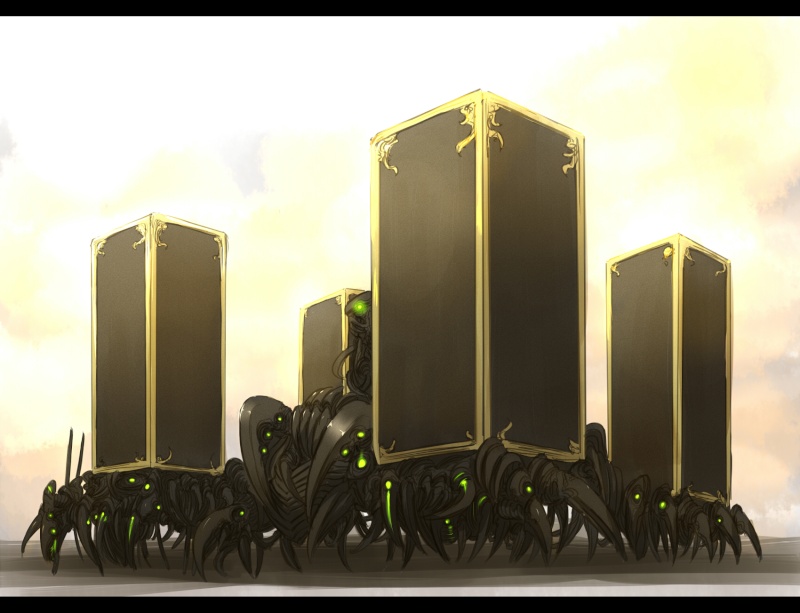 Guardian (Defensive)
Appearance: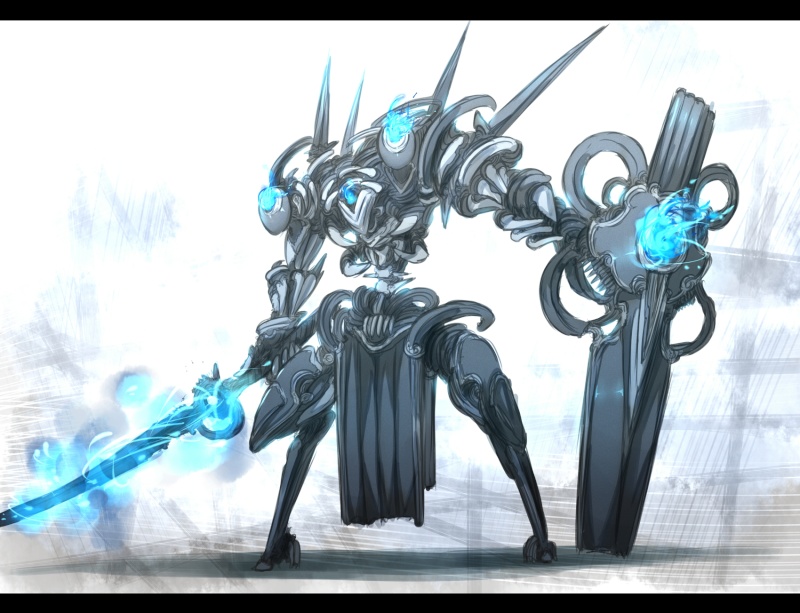 Guardian (Offensive)
Appearance: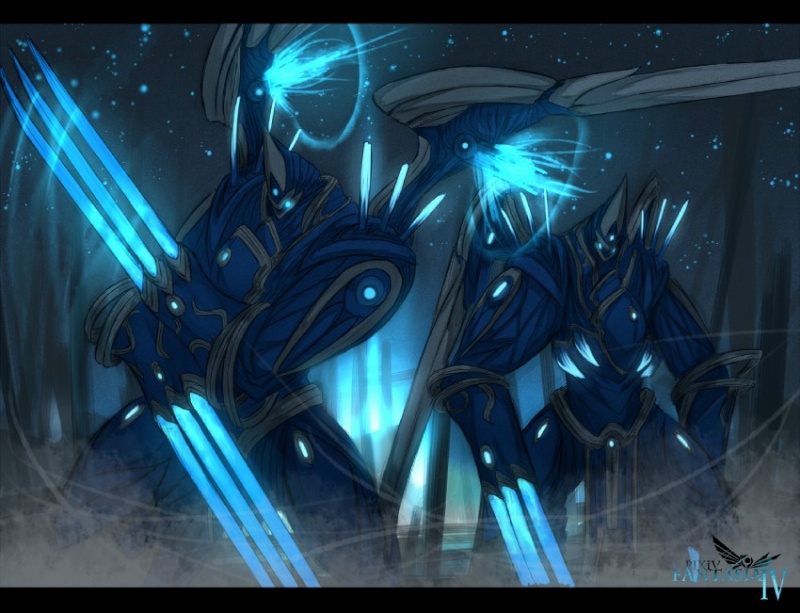 Annihilator
Appearance: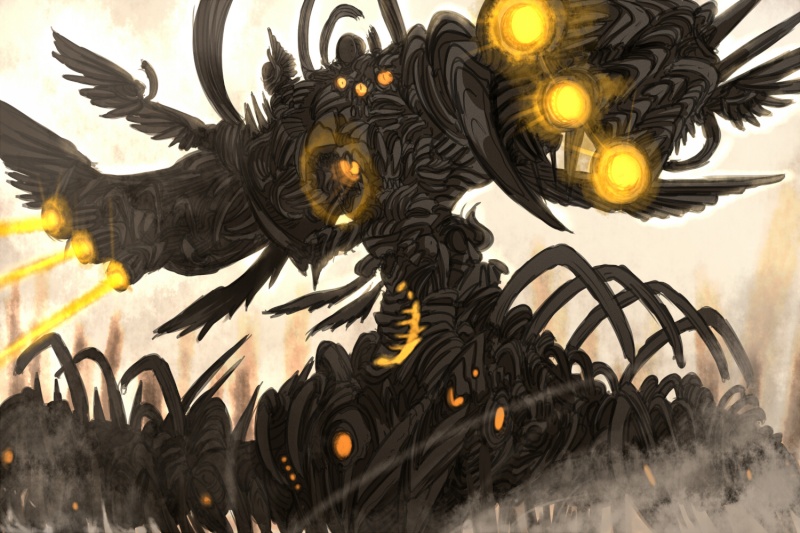 Pillar Dragon (Tree-Type)
Appearance:
Death Walker
Appearance:
Gravekeeper
Appearance:
Nightcrawlers
Appearance: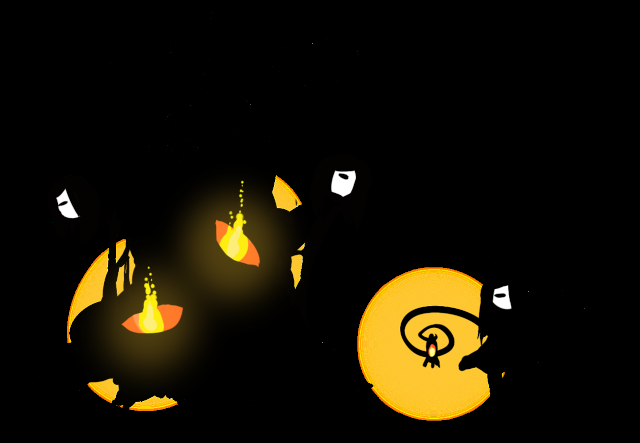 Nightstalkers
Appearance: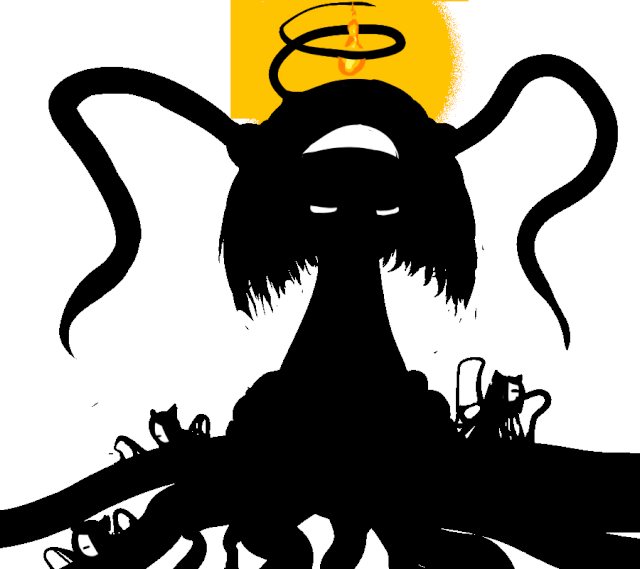 Nightmare First Stage
Nightmare Second Stage
Nightmare Final Stage
Do not Fuck With
Destroyer of Worlds!
WIP for all Nightmares