Name: Grynn oc Trine
Age: Unknown; over a thousand.
Class: Imperial Airborne King / Master Chronomancer
Personality: Short-tempered, Ruthless
Likes: Unknown
Dislikes: Unknown
Bio: Once a humble and kind scholar, the discovery of a strange arcane orb changed that forever. Using the powers of the orb to protect him and his allies during the hellish Crimson War, the orb slowly infiltrated Grynn's mind and has now taken his body over completely. He is now a Death Mage, continually absorbing the energies of the dead, adding to his own plethora of power. Now, he rules over the Imperial Airborne kingdom, currently in a major lapse of silence and solitude. When that will change, it is unknown, but when it does, he will return to the world theater as a massive power unto himself, to crush the meager rebellion that has sprouted to the northeast.
Appearance-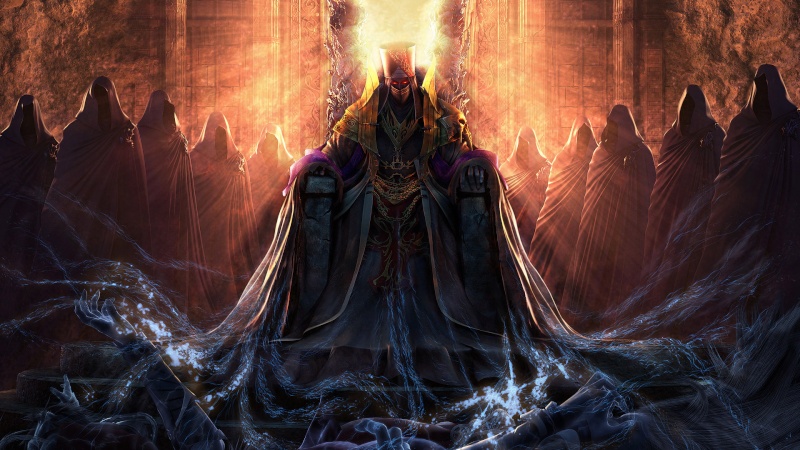 Name: Gewhier Ma-Sharif
Age: Unknown
Class: Imperial General / Sonic Mage
Personality: Welcoming, Polite, Respectful
Likes: A worthy opponent
Dislikes: Unknown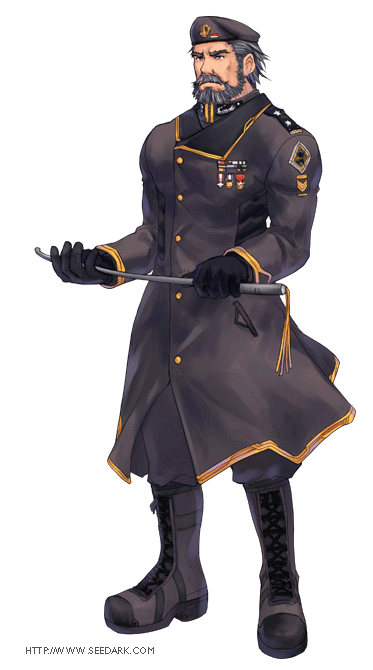 _________________
I bid you a good welcome to the forum as the founder of Allurmage.
I hope that you are here to stay and enjoy our company as fellow roleplayers.